HOSPITALITY
Doubletree Hotel
Bristol, CT
Signature Architects was founded in 2003 with the belief that every client and every project is unique. Architecture is a service oriented industry and we believe each project deserves exemplary service. We have no preconceived notions of what our clients project should be.
Our goal is to carry out architectural projects that are the product of a dynamic, creative and interactive process with the client.
We focus on listening to our clients and finding aesthetically functional design solutions that uniquely fit their needs.
Our architectural and planning experience includes:
Hotels & Conference Centers
Public Funded Projects
Multi-Unit Residences
Single Family Residences
Restaurants
Golf Facilities
Retail Centers & Stores
Senior Living Facilities
Banks
Warehouses
Handicap Accessibility Modifications & Renovations
Featured Projects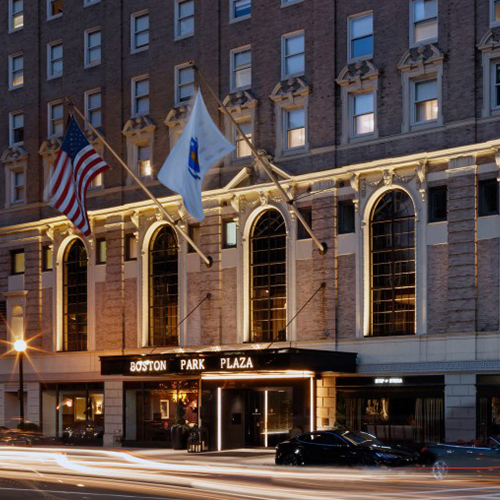 Boston Park Plaza Hotel
Boston, MA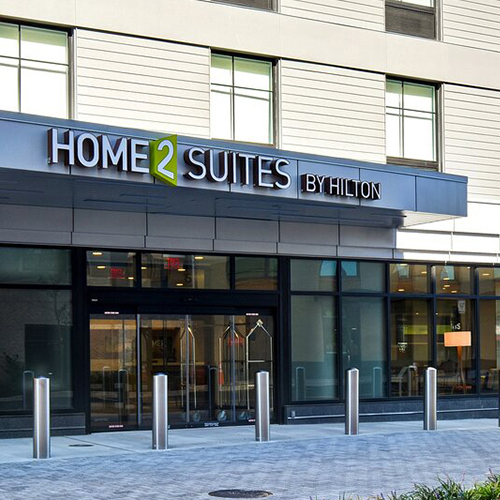 Home2 South Bay
Boston, MA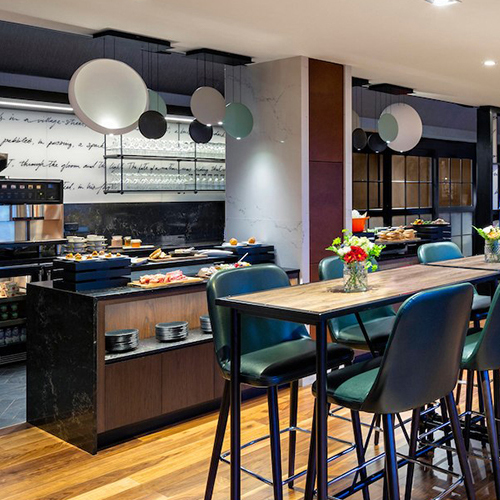 Marriott Long Wharf - M Club
Boston, MA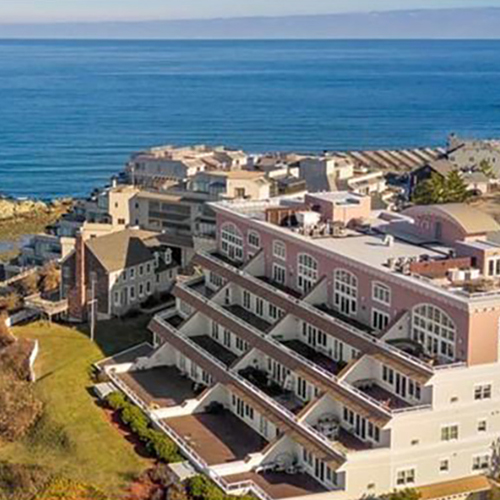 Oceania Condominiums
Hull, MA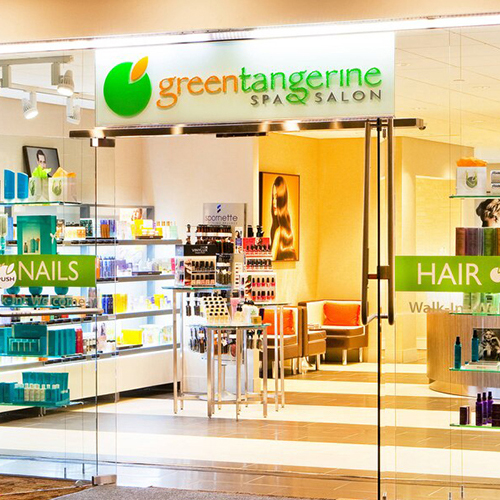 Green Tangerine Spa & Salon
Boston, MA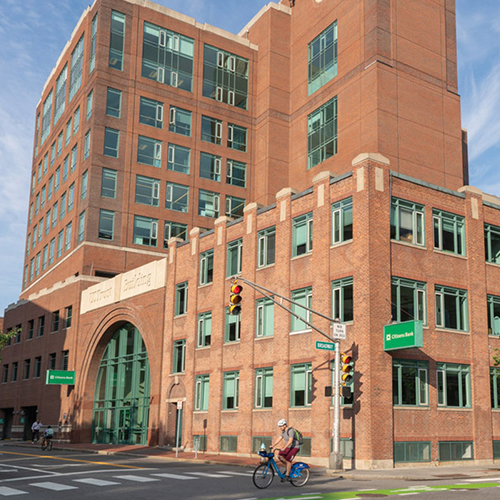 Portland Street Offices
Boston, MA
About Us
We offer a full range of architectural, engineering and interior design services for both new construction and renovations including:
Existing Conditions Documentation
Schematic Design
Design Development
Construction & Bidding Documents
Construction Administration
Feasibility studies
Master Planning
Space Planning
Cost estimating
Interior Design
Contractor Selection Assistance
Accessibility (ADA) investigation
*All initial consultations are always free.